The Farm Shop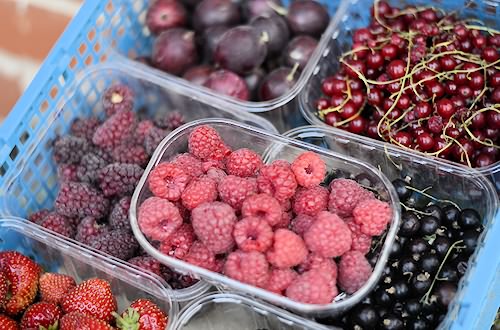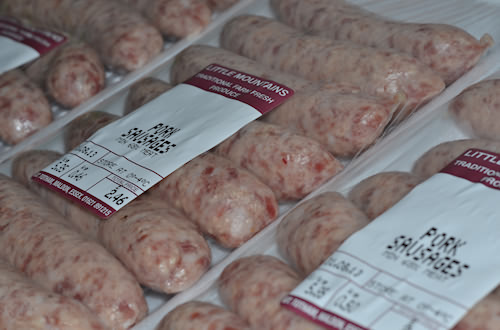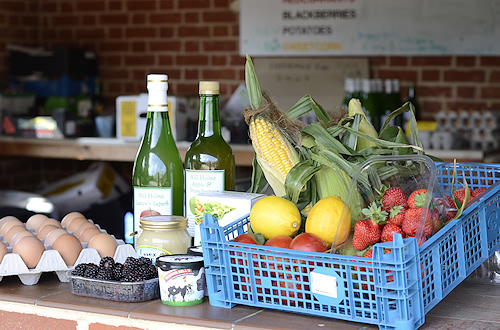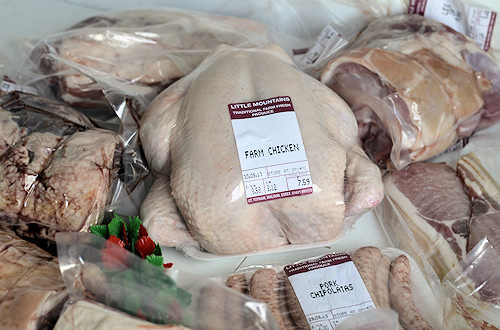 Little Mountains Farm Shop
Open: All day Friday, and in the mornings only on Thursday, Saturday and Sunday.
Local Beef, Lamb and Chicken
Home produced Turkey and Pork
A vast range of soft fruits
Potatoes, Eggs & Ice Cream
Homemade Sausages and Burgers
Top quality Pet Mince
A very traditional shop serving only home reared and local produce, set at reasonable prices for families to enjoy fresh, high quality farm food. The Farm Shop is very conscious that consumers deserve the peace of mind to know where their food has come from.
Quality Meats and Poultry
Both White and Bronze Turkeys are reared on the farm from chicks to full maturity humanely kept in spacious airy pole barns with plenty of fresh farm straw and protected from adverse weather conditions. We can boast that our turkeys are fed with home grown cereals, milled directly on the farm. We know exactly what goes into our turkey's feed which is fundamental for a healthy cared for turkey with the best flavour.
Your Christmas turkey can be ordered and collected directly from the farm.
Our on-site butchery means we can also supply:-
Turkey Crowns
Turkey Breast Meat roll
Mixed Turkey Roll
Turkey steaks, burgers, sausages
Turkey sold in the farm shop means you can eat turkey throughout the year too!
Seasonal Fruit
| Fruit | Season |
| --- | --- |
| Strawberries | June - July |
| Gooseberries | June - July |
| Raspberries | June - July |
| Redcurrants | July |
| Blackcurrants | July |
| Blackberries | July - August |
| New Potatoes | May - August |
On the farm we grow the following soft fruits for people to purchase, or to come along and pick their own:-
Strawberries
Gooseberries
Raspberries
Blackberries
Ready picked fruit is available to purchase from the farm shop.
A visit to the farm for Pick Your Own makes a wonderful afternoon out for all the family and is a great way for children to see a working farm. Children love the tractors and seeing the live pigs and turkeys, and we won't object to a picnic in the car park either.
Locally Sourced Produce
We support other local producers by stocking:-
Suffolk Meadow Ice Cream
Tiptree Eggs
Local Essex Honey
Hill Holme Juices (Great Totham)
Beef
Chicken
Lamb